Austrian fitness app reaches 1.000.000 Downloads on Google Play Store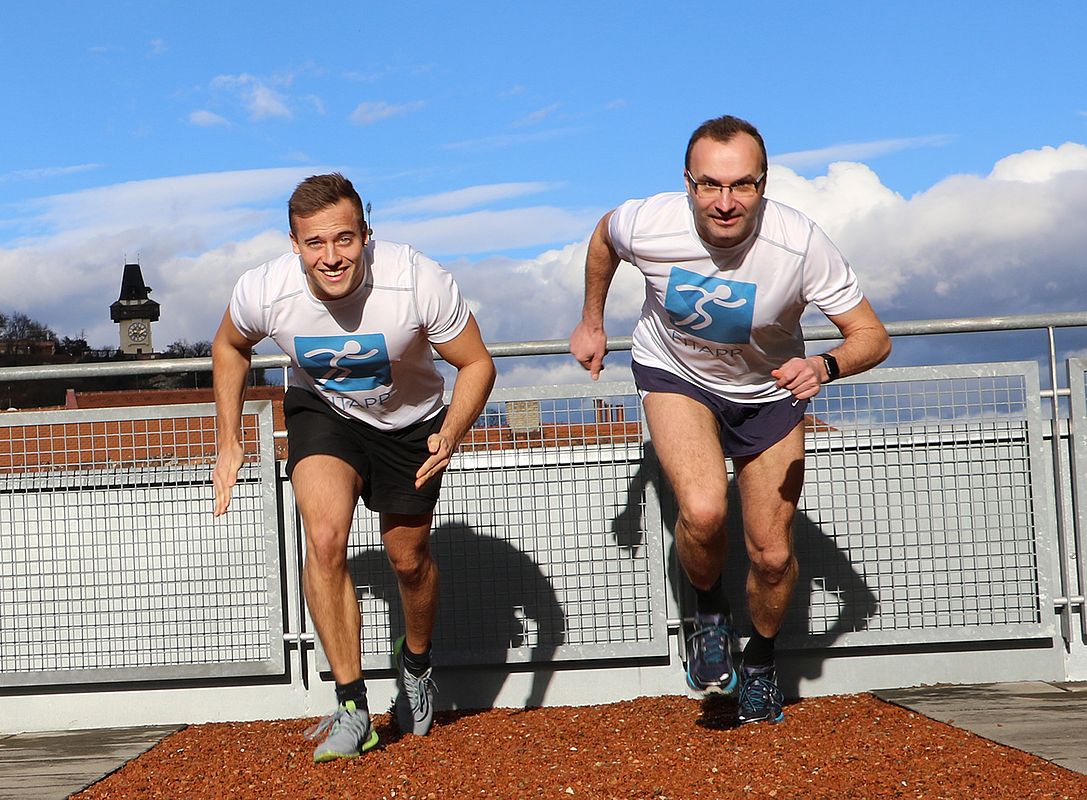 Daniel was into running and fitness his whole life. During university he wanted to combine technology and his interest in sport. He started developing FITAPP as a project back in 2012. Soon the project turned into a real app. The app developer continued working on his app in his spare time and finally published the app in October 2014 on Google App Store. At this time he also worked for the Austrian tech Company Up To Eleven, where he developed the messenger application "mysms".

Soon FITAPP became a huge success and reached thousands of Downloads each month. Daniel quit his day job and focused 100 percent on his mobile fitness and running app. At the beginning of 2016 the project finally got founded by Thomas Mühlbacher. Since then the daily usage has continued growing day by day.